150pcs steampunk butterfly alpine black swallowtail papilio maackii model 3d diy kit
150PCS Steampunk Butterfly Alpine Black Swallowtail Papilio Maackii Model 3D DIY Kit
Features:

.Papilio maackii, the alpine black swallowtail, is a butterfly of the family Papilionidae. It is found in Central Asia, Japan, China, and South Korea.The wingspan ranges from 12 to 14 cm. The body of P. maackii is black and dotted with some green scales.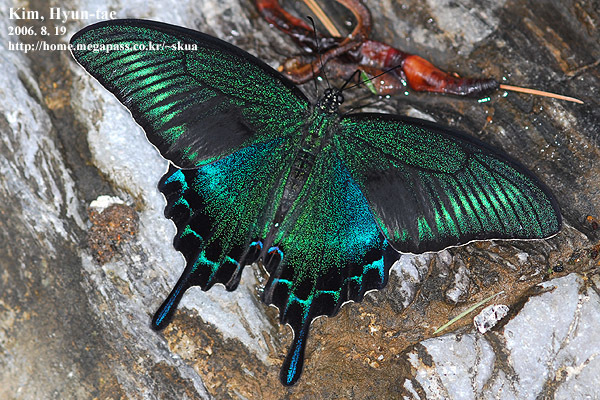 Recognizable steampunk style and pain-staking perfectionism and attention to detail. The insects and other critters that he crafts from spare car parts look like fantastic creatures out of an alternate retro universe.
.150PCS+,Assembling difficulty--Entry A level,The product needs to be assembled according to the instructions, Suitable for adults and kids over 6 years old,Assembling this model not only exercise hands-on ability and creativity,3D metal puzzle develops problem-solving and reasoning skills.
.Steampunk Style Papilio maackii,Another pair of wings are given for free to be assembled into the double-wing structure in the picture3D Puzzle Collector or just looking for a new hobby, want to challenge your mind, or need an indoor activity for you and your loved ones.
.
.Gift Idea Or Collection Hobby: 3D puzzle is a perfect gift to say love your creativity.A very ideal present for special occasions or just to share with your family for a fun bonding activity. Additionally, it?s a great option for collectible items. Classy decorations for living room, bedroom, offices, etc

Specifications:

.Material: Metal and Brass
.Product Weight: 100g
.Product Dimensions: 13 x 15 x 9cm
.Package Dimensions: 15 x 9 x 4cm
.Package Weight: 300g
.Packing: Box